Body inclusive, but for your feet.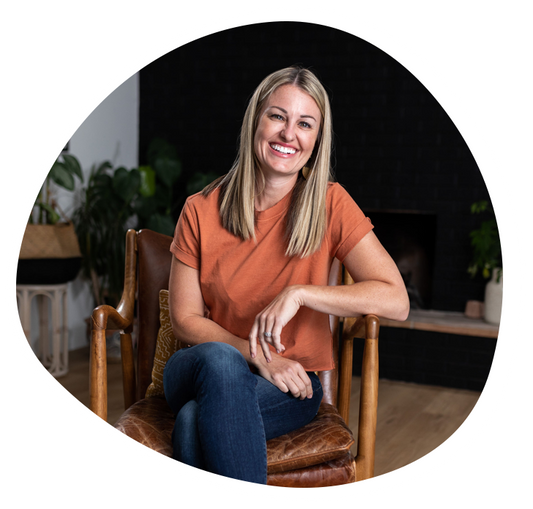 The heart behind the brand.
Soleni Shoes founder Lindsey Carmichael has been working as an orthopedic physician assistant for more than ten years. Over the past decade, she has watched her patients struggle to find the type of supportive shoes necessary to alleviate foot pain that didn't also look boxy or, well, ugly.

As a mother, working professional, and former athlete, Lindsey empathised with these women. She herself needed a shoe that offered full support but was also high-quality, stylish, and fun to wear. So she got together with footwear experts based in Portland, Oregon to create and design a new kind of orthopedic shoe.

Lindsey also knew that if she was going to be in the business of making and selling a product, she wanted to keep her footprint as small as possible. From the beginning, she has been focused on developing a business with an intentional supply chain that offers premium materials, quality craftsmanship, and ethical manufacturing practices.

Soleni is headquartered in Boise, Idaho.
Did you know that a 2.5-inch high heel places an increased work load of 75% on the forefoot?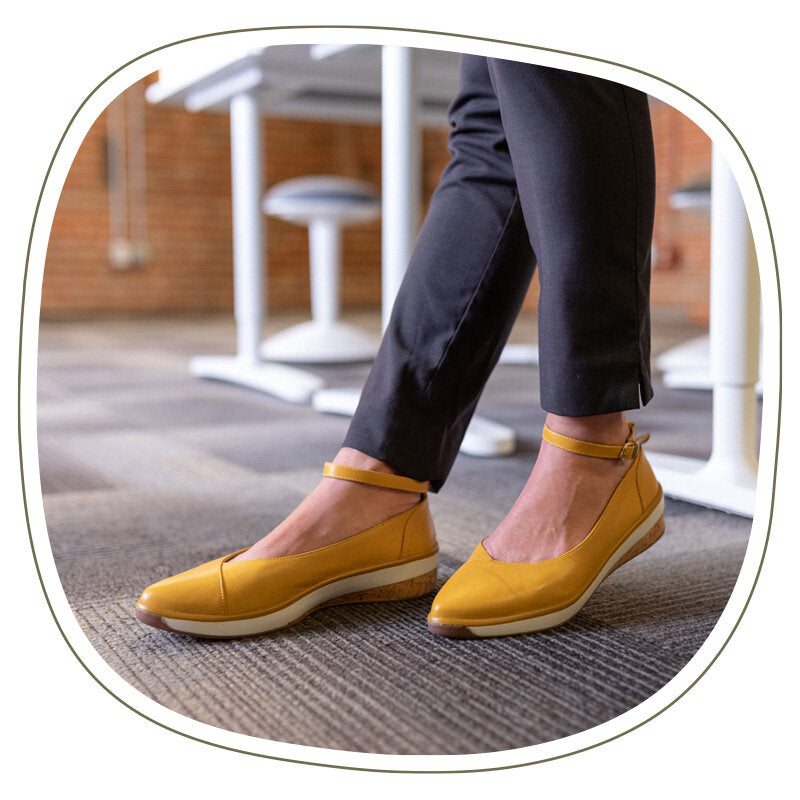 Many comfort brands just shove an insole into the shoe, like a ballet flat with arch support. The difference with Soleni is that much of our support is actually built into the midsole of the shoe. In fact, our heel cup is so deep that from the outside our shoe looks like a low wedge heel. (But it's not!)

The other great thing is that you can mix-n-match insoles. Have a prescription insole? No problem! No more sizing up your footwear to accommodate your preferred insole.